A revised Special Educational Needs Code of Practice has been in place since 1st September 2014. See details below...
Special Educational Needs - Our School Information Report
Our SEN Information Report highlights some of the key points identified in the Code of Practice 2014 (section 6.79). For more detailed information, please see our Inclusion and SEN Policy.
At St. Mary's, we support children with a variety of needs. The four broad 'areas of need' as specified in the SEN Code of Practice are 'Communication and Interaction', 'Cognition and Learning', 'Social, Emotional and Mental Health Difficulties', and 'Sensory and Physical Needs'. Our SEN School Information and the links below aim to describe how we provide support for pupils across the areas of need.
Click on any of the green buttons below our overview document to view our school's specific provision across a wide range of additional needs.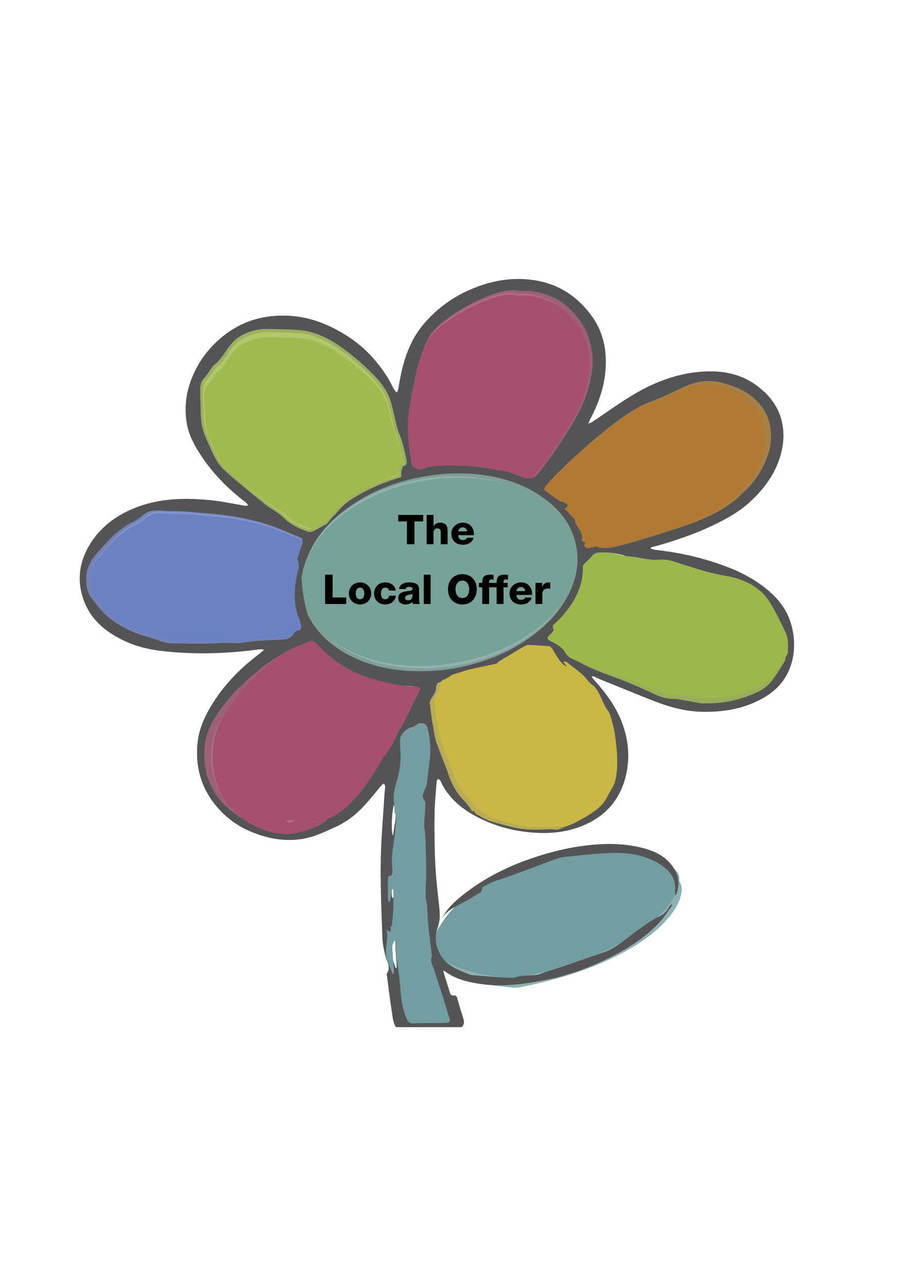 In addition, click on either of the links below for direct access to the Department for Education revised documentation on Special Educational Needs and also on the link to an SEN newsletter.