Curriculum Topics and Learning Support -
see specific Key Stage pages for year group coverage.
From September 2014, all maintained schools will be teaching from the revised National Curriculum. Click here to access the Department for Education link to view the document for Key Stage One and Two. The Early Years Foundation Stage curriculum can be viewed here. Click here for an overview of the EYFS curriculum.
Click here to view schemes used to supplement and support our curriculum - updated for the academic year 2017/18.
Fundamental British Values are embedded within the children's values education and are explored across the curriculum including in PSHE, RE, Literacy, Collective Worship etc.
Curriculum Maps: Click on the links below to access curriculum overviews
Reception Year 1 Year 2 Year 3 Year 4 Year 5 Year 6
Religious Education across the school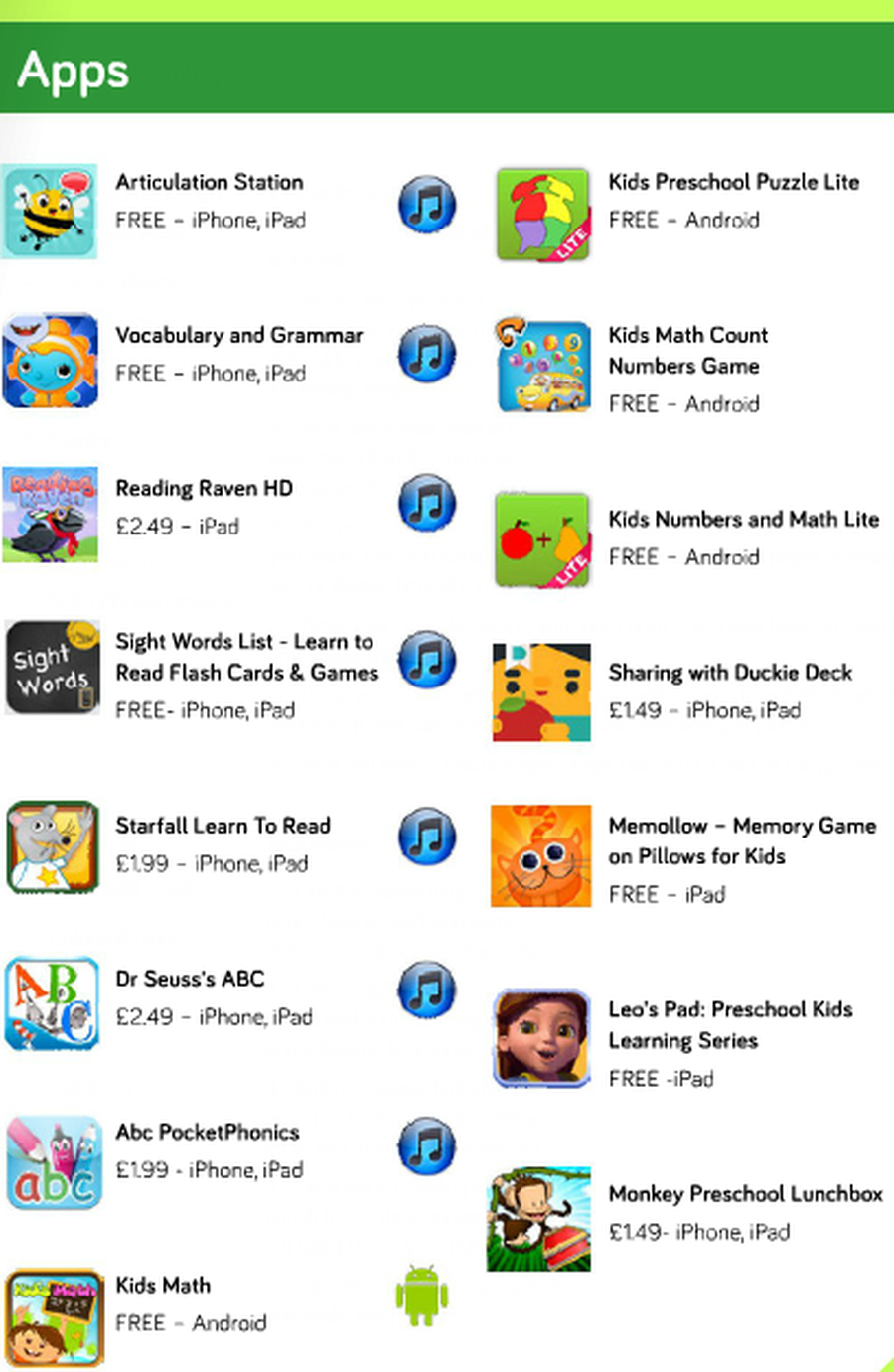 Early Years Learning Support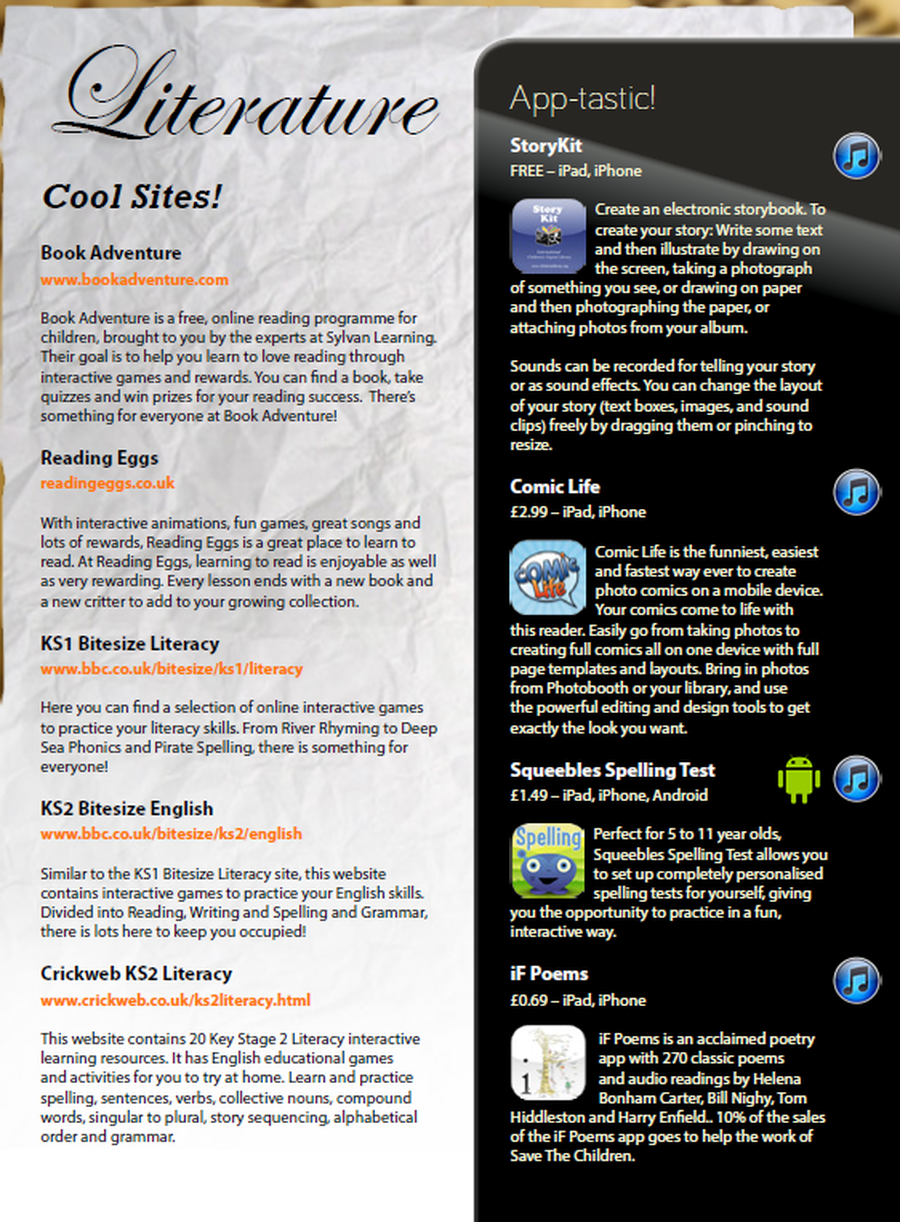 Literacy Learning Support